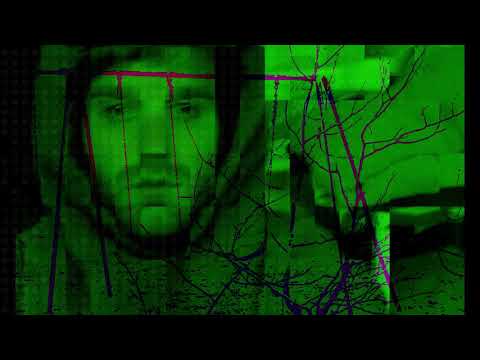 I did not take this song/video seriously at all. It was purely playing around and it was so much fun to make.
This whole thing is just silly. Totally ad-libed lyrics that don't make any sense. While my roommates were sleeping, I just looped sections and started improvising lyrics with my "just woke up" voice.
I put in one of those Lorde like interlude speaking sections that sound deep and emotional.
I now play this song when I want my roommates to pack a bowl, its kinda become a thing.
I didn't take this seriously at all and It was an ABSOLUTE BLAST!