This update brings the following new additions:
Support for image files
eSampler linking (see Manual page 22).
Is this update already for download @ Isotonik ?
No, not yet, but soon will be

ah ok

… I downloaded already lol … but I didn't see 1.31 version mentioned

When I try to install update 1.3.1 in a multi-user environment (Ableton library in shared user) the new installer broke Ableton and i have to reset it.
Can you help me?
When I hit directly from Finder in "2 Open this Live set to install EboSuite.als" and then I had this two messages and ableton freezes forever in presentation screen.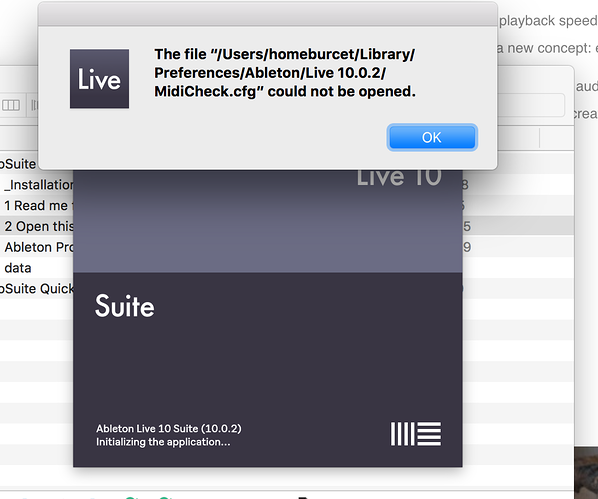 New users can only post 1 image, so my second message was similar to first, but with the "VstScanInfo64.cfg"